Join Ennis Regional Medical Center as we share different experiences from real patients. All have very different stories to tell, yet each patient tells about their positive experience.
Click on the links below to learn about the care that patients received at our hospital.
Real people. Real stories. What's your Ennis story?
Physical Therapy in Ennis
"I Am Back with Full Strength"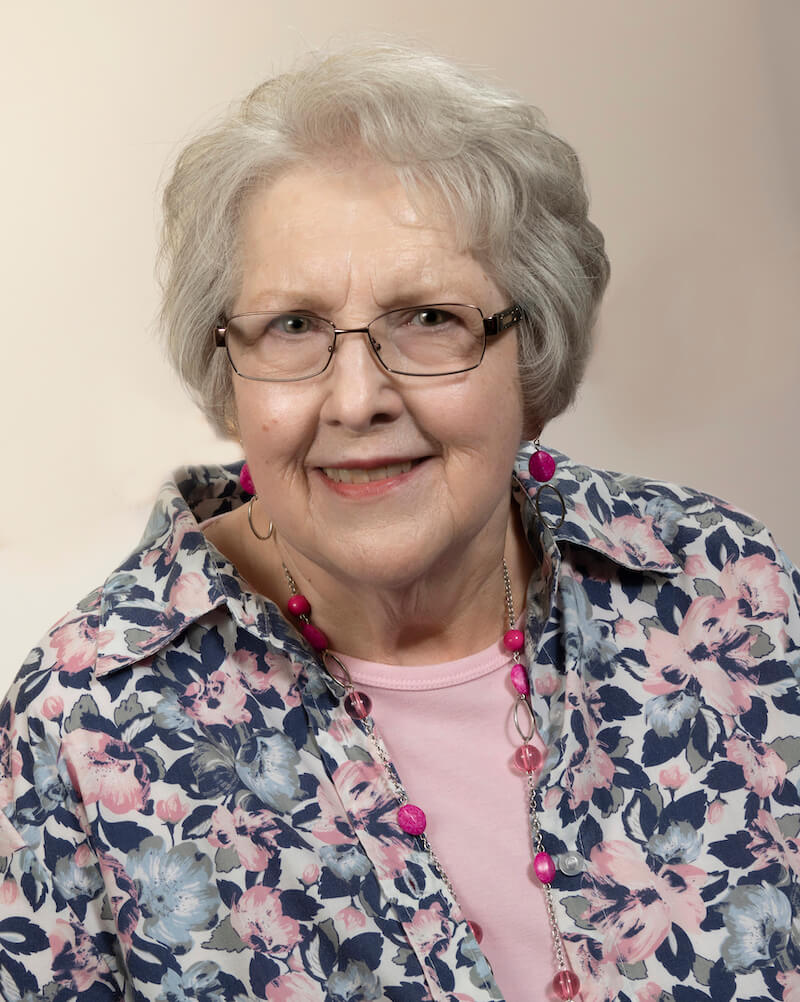 After Vivian, a 75-year-old Ennis resident, experienced a bad fall, shattering her humerus, she didn't know if she would ever be able to use her arm normally again. Following two surgeries, she was referred to the Ennis Regional Medical Center Physical Therapy to help regain her strength.
According to Vivian, her eight weeks of outpatient therapy couldn't have gone better. "I felt like part of a team trying to help me make a full recovery," she said. "When I started, I was unsure if I would be able to get back to doing what I did before the fall. Now I am back with full strength and able to volunteer and play with my great grandchildren!"
For more information about physical therapy at Ennis Regional Medical Center, call 469.256.2340 or click here.
---
"They are the reason I have my energy back"
Marilyn had noticed her health declining ‒ she was not able to "get up and go" like she once did. Being active had always been a huge part of her life, but with each passing month, her decline was becoming more noticeable.
After an appointment with her cardiologist, it was decided that having a mitral valve repair would be her best option. Once she recovered from her surgery, cardiac rehabilitation was recommended to help her regain leg and arm strength and get her energy back. Over the 36 sessions that followed, Marilyn said she enjoyed getting to know the Ennis cardiac rehab team.
"From day one, the team worked together to maximize my time and each person was very positive and knowledgeable and placed no judgment on where I was in my recovery," she said. "I am now at the end of completing my sessions and sad that I will not get to visit with this team on a regular basis. They are the reason I have my energy back and I can do floor exercises again. The icing on the cake, which is around the corner, will be when I am able to get back to riding my horses!"