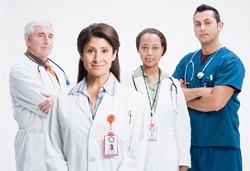 Thank you for your interest in joining our team at Ennis Regional Medical Center.
Ennis Regional Medical Center is always searching for quality people who understand the importance of serving our community by providing quality, affordable healthcare with attention to excellence in customer service. We are people caring for people -- our family, friends, and neighbors -- people like you and your family.
Ennis Regional Medical Center offers competitive salaries and comprehensive benefits. EOE
Agency Recruiters
Are you an agency recruiter? We have partnered with Recruitifi for all agency candidate submissions. If you are interested in helping us hire, please apply below.