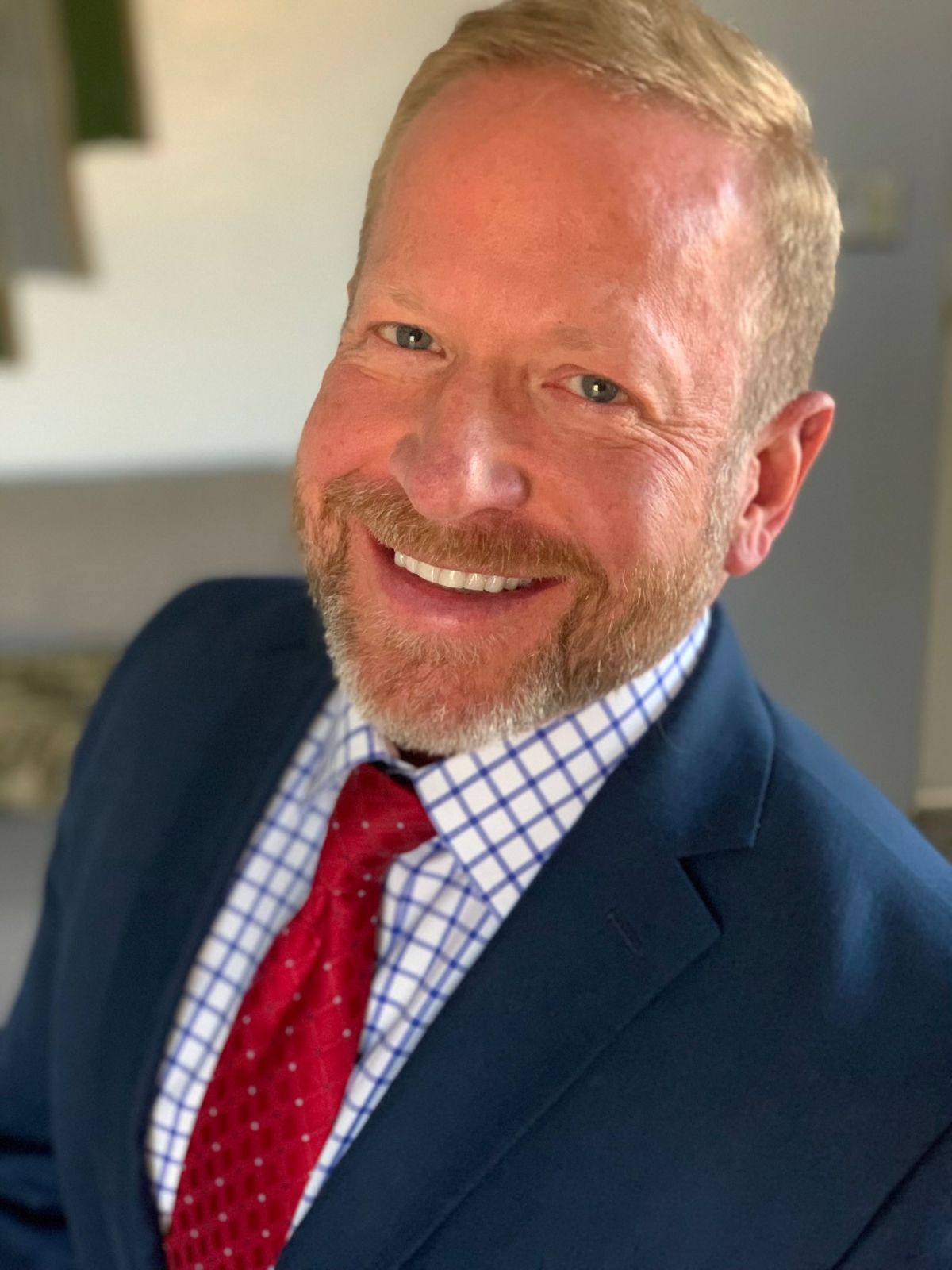 It is my privilege to welcome you to Ennis Regional Medical Center and our website.
Ennis Regional Medical Center is the first and only hospital located in Ennis, Texas. We're a full-service health care facility providing services that include advanced digital imaging; 24-hour emergency care; physical and occupational therapy; and same day surgery. Ennis Regional Medical Center is truly the best of both worlds. We are a full-service hospital that is small enough to allow us to provide our patients with the personal attention that they deserve and large enough to provide them with the services they need.

Ennis Regional Medical Center is staffed by a group of professionals dedicated to ensuring your stay is as comfortable as possible. It recently became a part of ScionHealth, a new company based in Louisville, Kentucky, that was formed in late 2021 following a transaction between LifePoint Health and Kindred Healthcare. ERMC was formerly a part of Brentwood, Tennessee-based LifePoint.
We are more than a hospital. We are a vital part of Ennis and the surrounding area. Whether it's health care, education, or community involvement, Ennis Regional Medical Center is committed to being your community partner.

On behalf of our employees, physicians, and volunteers, thank you for choosing Ennis Regional Medical Center.

Sincerely,

Dr. Jeff Comer, PhD
Chief Executive Officer