Friends of ERMC is a membership club for those aged 55 and over that gives its members access to a variety of benefits such as educational seminars, fitness and wellness opportunities, social gatherings, and health screenings.

Friends of ERMC Members at the "Aloha Friends" event
For just $15 a year, members receive access to the following benefits.
Free monthly luncheons
Free health education seminars
Free flu shot clinic
Free meals for spouse of hospitalized member
Social gatherings
Monthly birthday celebrations
Discounts in the ERMC Gift Shop
Discounts on food in the ERMC Bluebonnet Cafe
To join our Friends of ERMC program at Ennis Regional Medical Center or for more information, please call Brooke Anderson, Sr. Director of Business Development and Friends Coordinator, at 254-747-2512 or brooke.anderson@scionhealth.com. You're never too old to make new friends. We can't wait to see you there!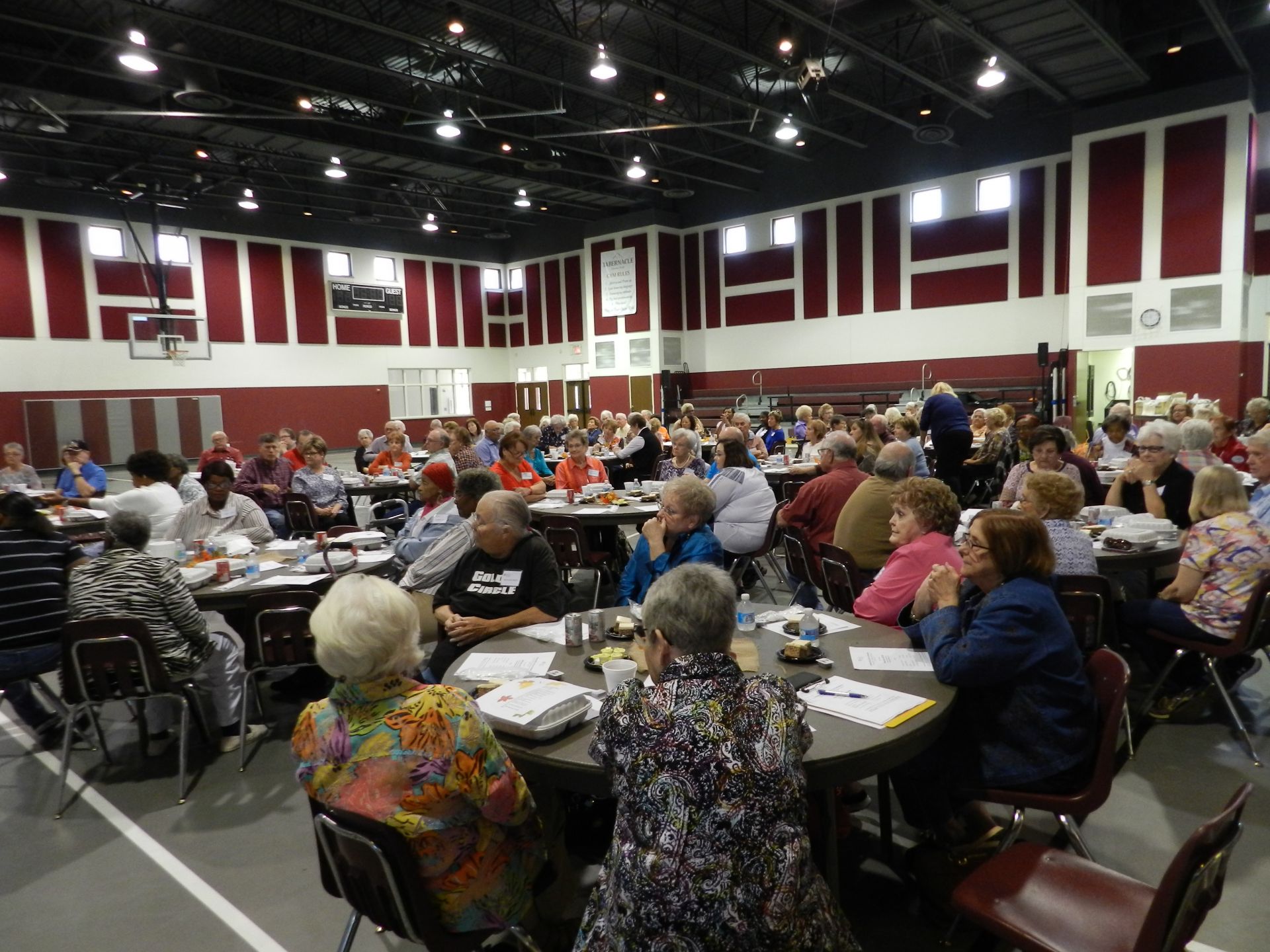 Monthly Friends of ERMC Program - Come join us!