Rebecca Lucas, FNP-C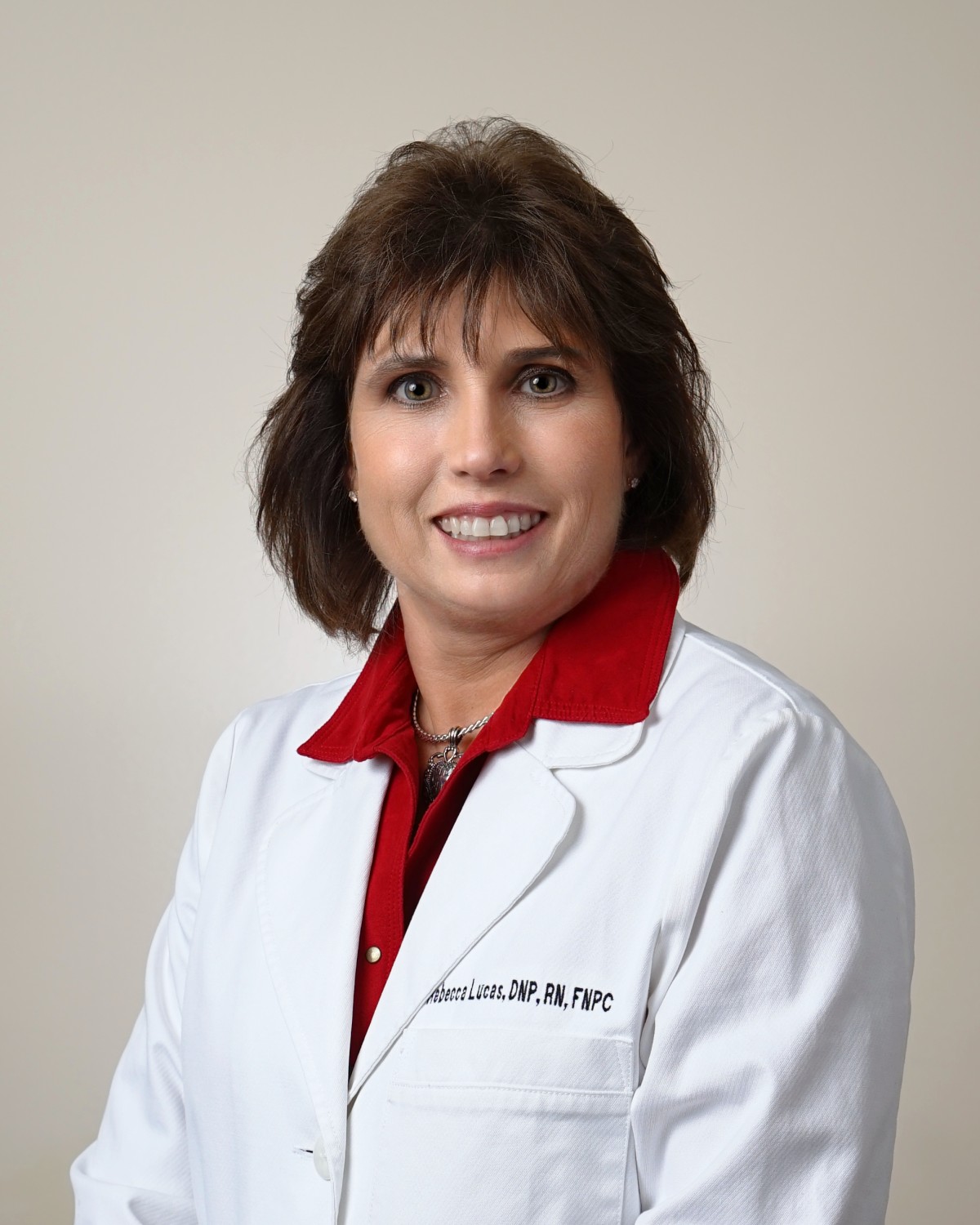 We would like to thank Rebecca Lucas, Family Nurse Practitioner for the three years she has spent in our practice caring for our patients and our community. Mrs. Lucas will no longer be practicing at Ennis Family Care as of October 21, 2022. We wish her well in all of her future endeavors.
Should you need a copy of your medical records please contact the office at 972-875-8833. Since your medical records are confidential, you will be asked to fill out a written authorization form.
Read All Posts