Accomplished Healthcare Executive, Dr. Jeff Comer, Named New CEO of Ennis Regional Medical Center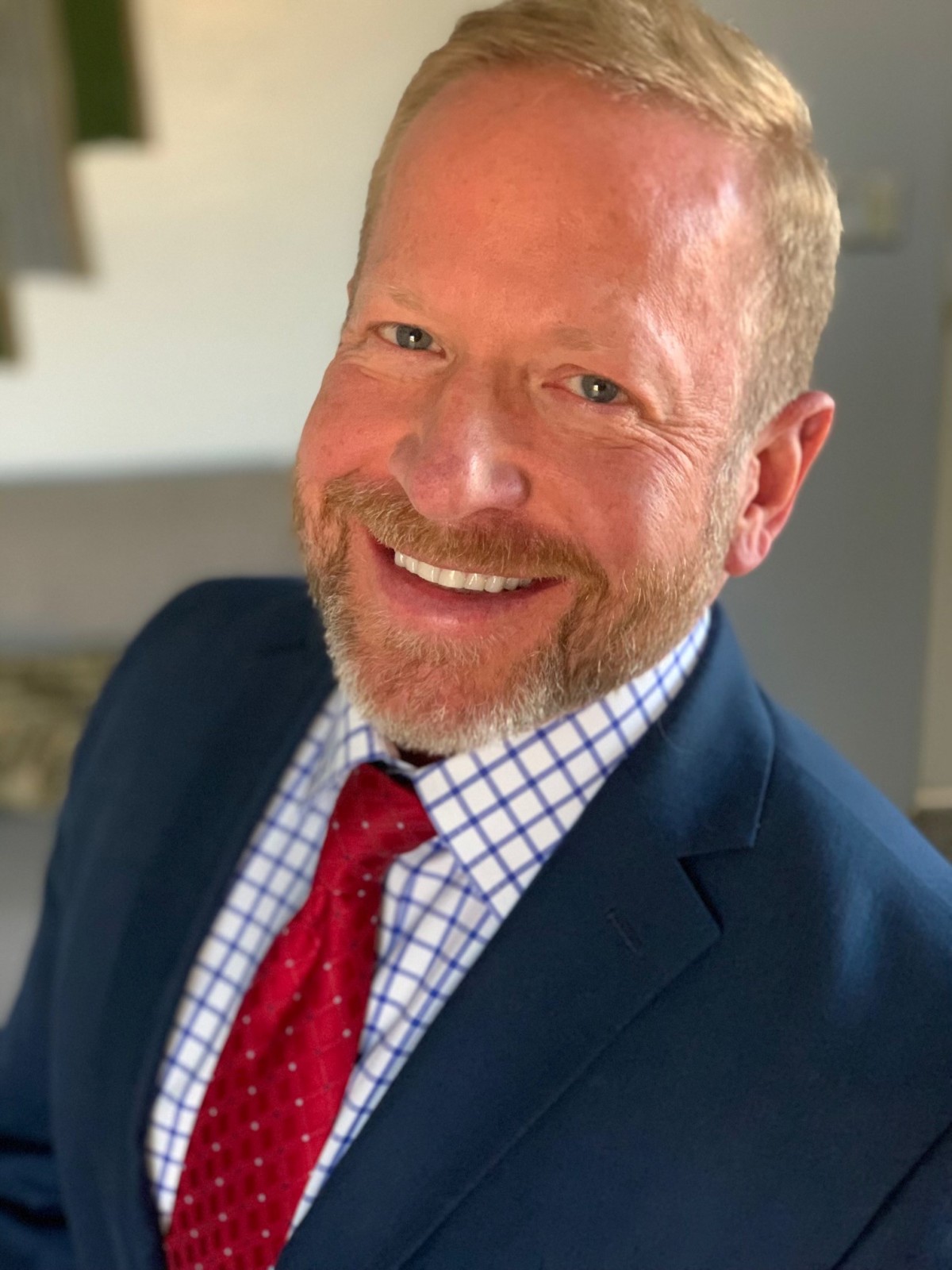 Comer brings more than 20 years of experience serving hospitals across the western U.S.
ENNIS, Texas (August 22, 2022) – Ennis Regional Medical Center announced today that healthcare executive Dr. Jeff Comer − who has served as a permanent and interim CEO at a variety of hospitals over the past 22 years − has been named the hospital's Chief Executive Officer (CEO). His first day will be August 29, 2022.
"We are excited to bring an innovative and proven hospital leader to Ennis Regional Medical Center," said Robert Wampler, President of Community Hospitals for ScionHealth. "Dr. Comer has had great success during his career navigating the challenges of hospital management, from strategic growth to physician recruitment and relationships to employee retention. We believe he will be a great asset to the Ennis team and look forward to what they can achieve together as they strive to provide the highest quality care to residents of Ennis and Ellis counties."
From 2005 to 2022, Comer served as CEO of Southwest Center for Business, which provides leadership to healthcare organizations. During his tenure there, he served as permanent or interim CEO at more than a dozen hospitals. Prior to Southwest, Comer was CEO at two hospitals owned by Tenet Healthcare. He began his career as a hospital CEO in 1999 at nearby Parkview Regional Hospital.
Dr. Comer is a Fellow of the American College of Healthcare Executives and earned a doctor of psychology from California Southern University, a master's in healthcare administration from Washington University in St. Louis, and a bachelor's degree in psychology from Arizona State University. He is a certified pilot, certified fitness trainer and yoga instructor, and certified life coach.
"We are thrilled to have Dr. Comer lead our hospital," said Angie Juenemann, chair of the hospital's board of directors and mayor of Ennis. "Dr. Comer has a strong history of success as a hospital CEO and is well-equipped to advance our mission at Ennis Medical Center of providing the best care while being an outstanding community partner."
Dr. Comer noted that moving back to Central Texas comes at an ideal time, as he and his wife Mariah are seeking a small, family-oriented community in which to raise their daughter, Piper Sin-Yu Comer. He noted that he has fond memories of his previous work in the region and still knows many of the doctors, hospital team members and community leaders in the area.
"It's an honor to be selected to lead Ennis and to be entrusted as the sole provider of healthcare services to this community," said Dr. Comer. "Each day, this hospital has the opportunity to make a tremendous impact, and I look forward to working with our skilled clinicians and caregivers to deliver the best care and be a great partner to a great community."
Ennis Regional Medical Center is a 60-bed acute care facility serving residents of Ennis and Ellis County. Ennis recently became a part of ScionHealth, a new company based in Louisville, Kentucky, that was formed in late 2021 following a transaction between LifePoint Health and Kindred Healthcare. Ennis was formerly a part of Brentwood, Tennessee-based LifePoint.
Contact:
Haley Burnett, Director of Marketing & Communications
Haley.Burnett@Lpnt.net
Read All Posts